Ready to work with us?
We offer one-on-one coaching for:
Homeownership
Financial Empowerment
Small Business
Financial Opportunities with BCL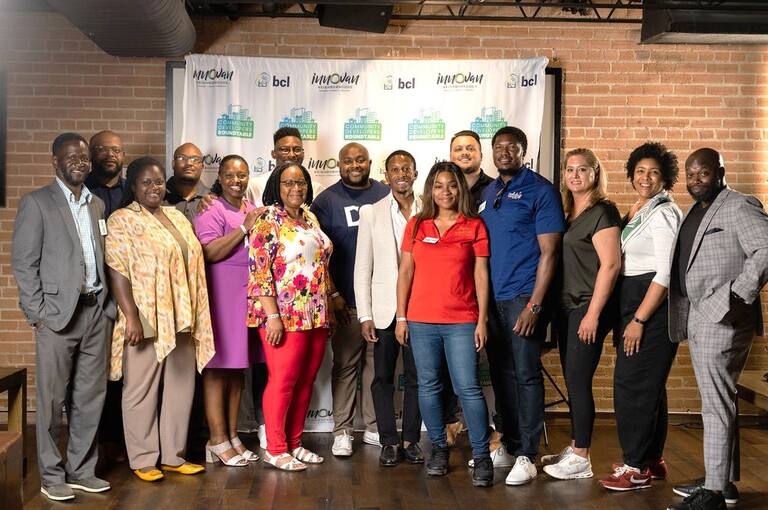 Across Dallas, there is a need to build capacity for existing and rising community-oriented developers; specifically people of color, bringing innovative…
Read More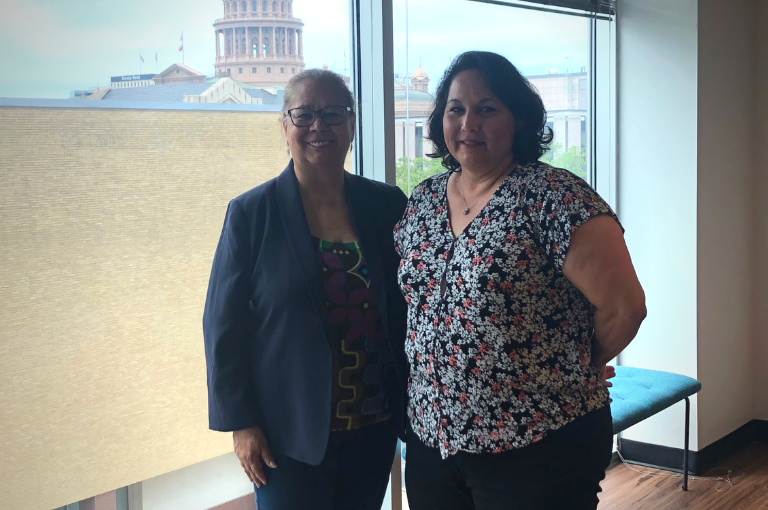 Glenda Colmenero has always worked for herself. "I like to be responsible for my own success," she said.
And after years of working in real estate in the…
Read More
AUSTIN
1011 San Jacinto Blvd
Suite 500
Austin, TX 78701
P: 512.912.9884
F: 346.301.5752
NMLS #1114924
DALLAS
400 S Zang Blvd
Suite 1220
Dallas, TX 75208
P: 214.688.7456
F: 346.301.5752
NMLS #1114924
SAN MARCOS
302 W Hopkins St
Suite 2
San Marcos, TX 78666
P: 512.383.0027
NMLS #1114924